Dennis Santiago is co-founder and Chief Executive Officer of
Institutional Risk Analytics.

Learn more about me,
"Huffington Post"
I write blogs on the Huffington Post

"Picking Nits"
I also have a blog on finance and banking

Dennis Talks Guns
And one on competitive shooting.

www.brrc.org
I'm the Activities Chairman of my gun club.

Facebook

LinkedIn


About the Site
Nothing gets sold on this site. That happens elsewhere. This site chronicles my own search to enjoy life. It is dedicated to touching the dreams of people who continue to balance seeking the best quality of life for our families, find deeper meaning in the world, and never give up trying to make a difference.
---
Causes I Believe In
Please consider donating.



Bob Koll was the best overall sailor I've met in my life. Competitor or cruiser, everyone looked up to his skills and trusted their lives to his craftsmanship. His lifelong dedication to enabling access to sailing for everyday people was a treasure so inspiring that this foundation to carry that mission forward was created in his memory by his friends.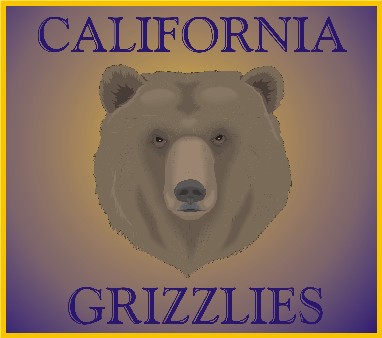 The sport of shooting is traditionally awarded the first Gold Medal at every Olympic Games. Future champions who will one day compete for the honor of the Unites States of America are born in junior programs like this one. They are a precious few boys and girls willing to spend hours of practice pursuing one of the most misunderstood and safest of all NCAA sports.


---
In Memory of Friends Departed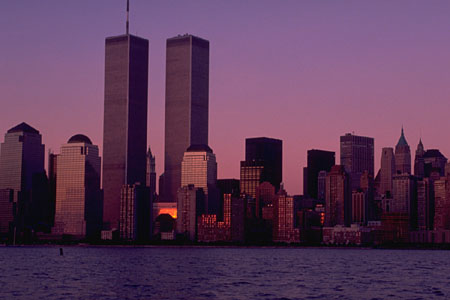 September 11, 2001

When attempting ambitious feats,
balance is essential.
-- Dennis Lewis Lord Santiago


Be Part of the World, Serve the Community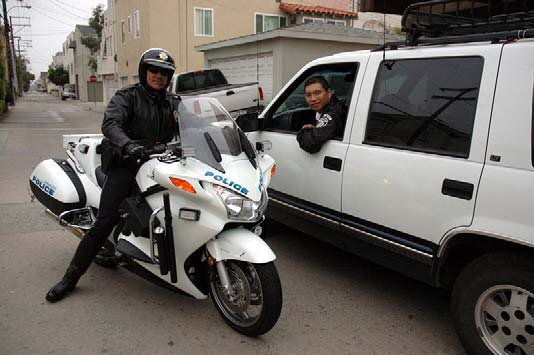 It's important to contribute to the community. I help the Manhattan Beach Police Department perform traffic control at community events. That's me in the SUV working a 5K race.


Group Activities Keep You Smiling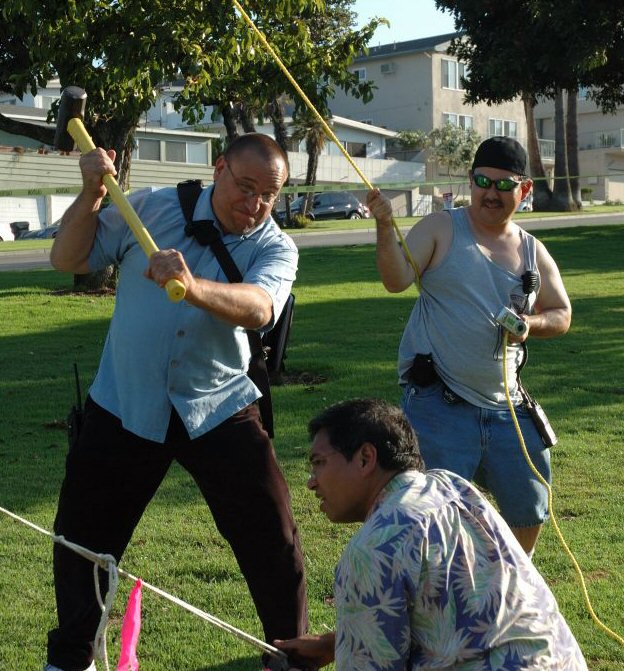 I love the support I get from my fellow hams as Chairman of W6TRW's ARRL Field Day. We're clowning around while setting up one of four antenna towers at Polliwog Park in Manhattan Beach. I love this weekend long event because I get a big budget from Northop-Grumman's radio club to buy all my friends a magnificent barbecue.

Individual Focus is the Key to Relaxation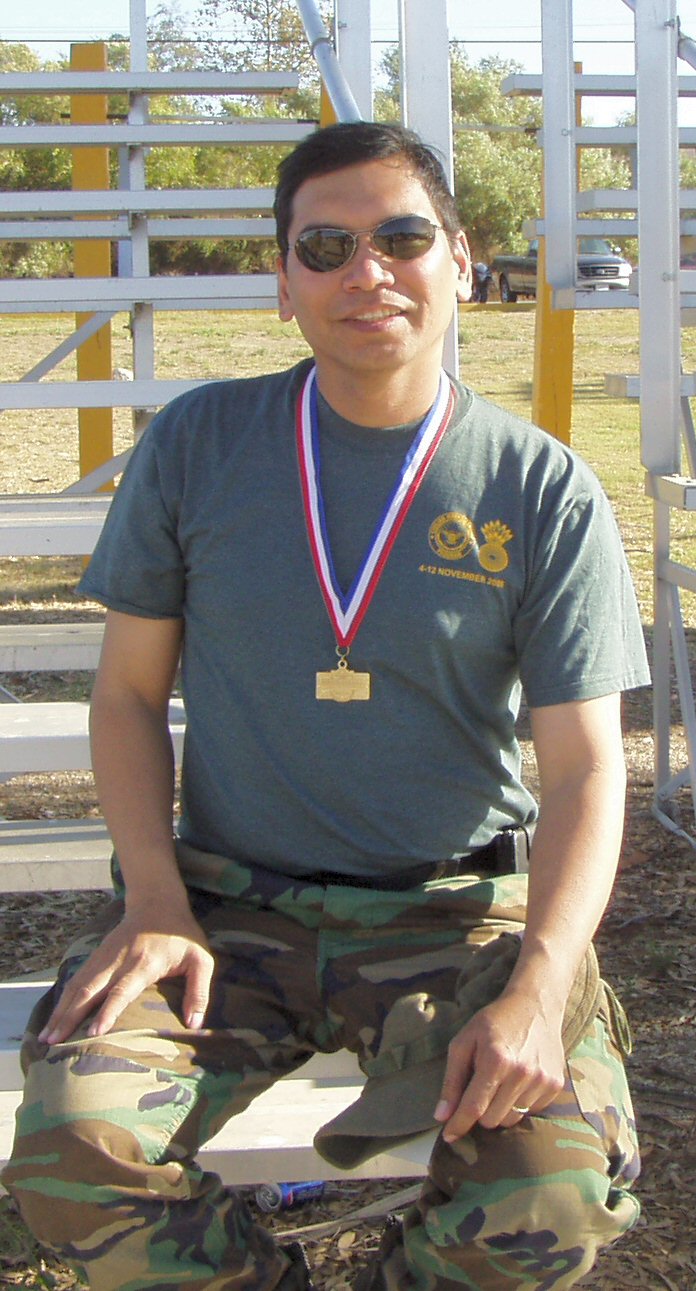 Contentment at last! One my most satisfying days ever. It was taken at the CMP Western Games in 2006 after winning my first Gold Achievement award. Sometimes it's just your day to have everything come together.
I organize these,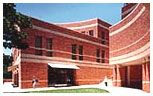 Anderson Alumni in the Los Angeles South Bay



Networking Events
LA Chapter South Bay Happy Hour Every 2nd Thursday of the month.
LA Chapter South Bay Luncheon Every 3rd Friday of the month.
See our South Bay page on Facebook,
https://www.facebook.com/LASouthBayAlumni

Videos:
Shooting with Pride-Fowler, December 2011
The "30 Second Bad Ass" Trailer

Long Version


I did this set of promos for Top Shot with Machinima in July 2011.
Episode 1

Episode 2

Episode 3

Episode 4


Because I never want to forget this great man.